Career

s

at the Talbot Hotel Clonmel
Welcome and thank you for considering a career at the Talbot Hotel Clonmel. The Talbot Hotel Clonmel is part of the Talbot Collection, an Irish-owned and growing hotel group, one of the largest in Ireland.
Here at the Talbot Hotel Clonmel and the Talbot Collection, we are committed to delivering excellence and quality in everything we do. We employ exceptional people who collectively make up an exceptional team and this is what enables us to consistently deliver excellence.
We believe that our team is our most important asset, even more important than our guests! Whether you are starting out in your career in hospitality or are already an expert in your field, we believe that we can offer a rewarding and progressive career for you. We will work with you to build a career pathway that suits your needs. No matter what their position is in the company, we will always support our team through effective leadership, continuous investment, training, development, progression, teamwork, and innovation.
We know that our team are our future. We can provide the infrastructure, the product and the equipment necessary but only, our team, can enhance our guests experience and make their time here memorable. Our promise to our guests is 'Excellent Friendly Service by Exceptional People'. Our team are exceptional.
We work very hard but also make time to celebrate. We care about each other. We respect each other. We support each other. We are all equal. We are #TeamTalbot.
If you want to become part of an exceptional team and part of a business that is growing and progressing, we would love to hear from you. In return, we promise to invest in your development and career, and provide you with a happy working environment.
If there are no vacancies listed that suit you right now, we would still be delighted to hear from you and will keep you in mind if something more suited to your skillset arises in future. Reach out to us on email hr@talbothotelclonmel.ie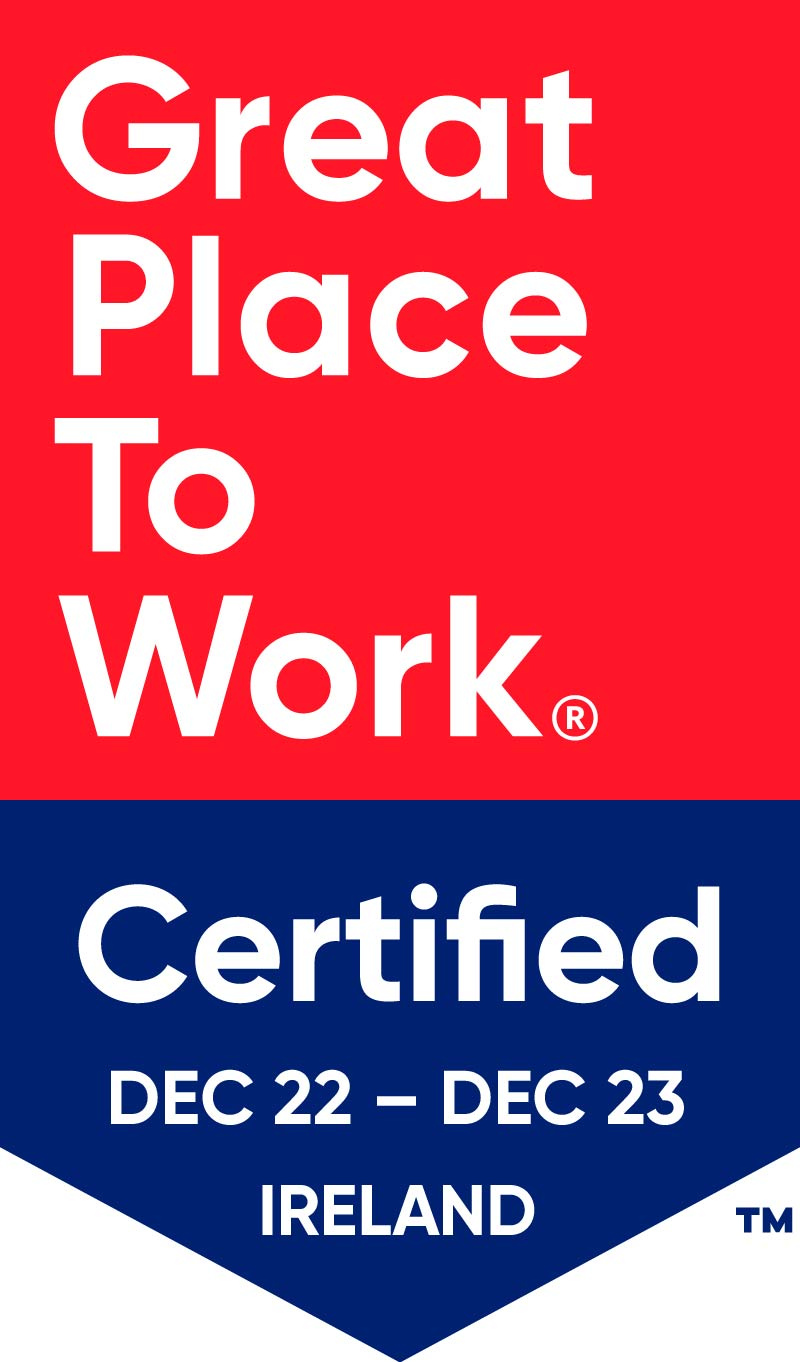 Learn, progress and excel with #TeamTalbot
Perks of Working at the Talbot Collection:
*Complimentary Leisure Club Membership
*Contributory Pension Scheme (match up to 3%)
*Complimentary Life Assurance
*Free Parking
*Free Meals on Duty
*Employee Assistance Programme
*Friends and Family rates on all Talbot Collection Accommodation
*Training and Development Opportunities - we invest in our people
*Being part of a progressive & growing company – opportunities are endless!
Recruitment for the Talbot Collection Chef Development Programme 2023/24 has not opened just yet! If you are interested in applying for this year's programme, you can make an expression of interest by contacting Ms. Regina Mumen at hr@talbothotelclonmel.ie