2022 - Weddings Online Awards – Venue Co-Ordinator of the Year Munster – Laura Jones Finalist
2022 Weddings Online Awards – Hotel Venue of the Year Munster – Finalist
2022 I.A.S.I – Irish Accommodation Services Institute Gold Award Winners
2021 Irish Hotel Awards – All Ireland - Event Manager of the Year – Emma Walsh
2021 Irish Hotel Awards – Munster – Event Manager of the Year – Emma Walsh
2021 Irish Hotel Awards – Awarded Great Place to Stay Quality Award
2021 Irish Hotel Awards – Awarded Excellence in Service Award (in recognition of outstanding guest service & customer care)
2020 Irish Hotel Awards – Awarded Great Place to Stay Quality Award
2020 Irish Hotel Awards – All Ireland - Event Manager of the Year – Emma Walsh
2020 Irish Hotel Awards – Munster – Event Manager of the Year – Emma Walsh
2020 Weddings On Line Awards – Venue Co-Ordinator of the Year Munster – Laura Jones Finalist
Irish Hotel Awards 2020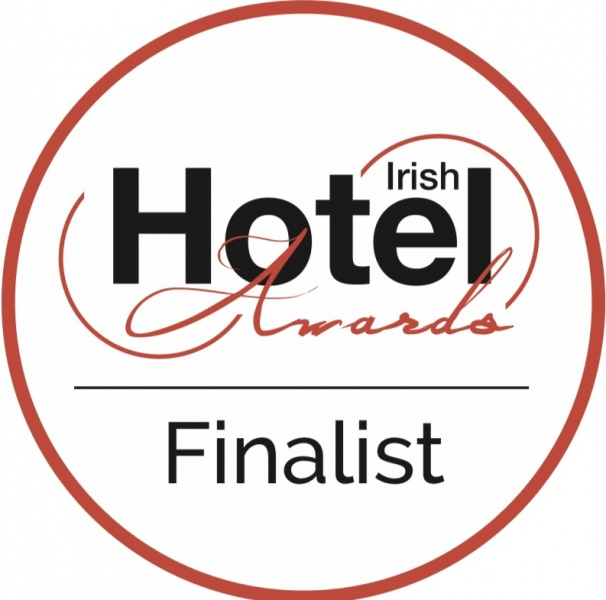 Congratulations to The Clonmel Park Hotel on being shortlisted in the following categories:
Business & Conference Hotel of the Year
Family Hotel of the Year
Hotel Bar of the Year
Wedding Hotel of the Year
Excellence in Service Award
4* Hotel of the Year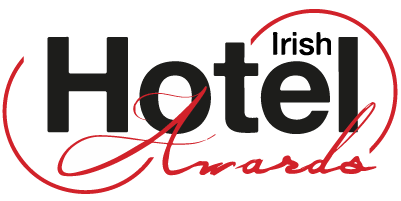 Congratulations
Our researchers have completed their visit and have awarded the Clonmel Park Hotel an Excellence in Service certificate.
This award recognises a proactive approach to providing the highest level of customer service.
Our researcher said;
"All customers were looked after by all staff at all times and they genuinely seemed to enjoy their roles."
Accredited Service Excellence Business Awarded to the Clonmel Park Hotel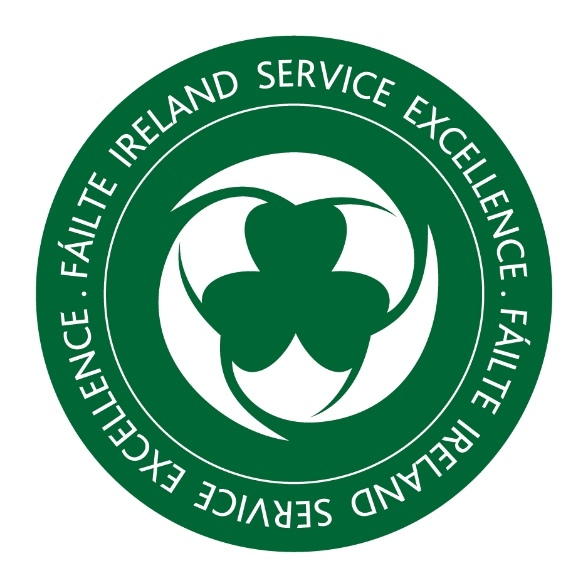 The team at the Clonmel Park Hotel were delighted to announce their accreditation of the Service Excellence Business Award.
Now part of an elite and small group of hotels in Ireland to be awarded this Award by Failte Ireland the team were absolutely thrilled with this recognition.
Speaking with Laura Jones – Sales & Marketing Manager at the Clonmel Park Hotel and Director with the Chamber of Commerce she said that 'Ireland and the Irish hospitality sector is currently experiencing very strong competition internationally, so we need to look at ways of standing out, making ourselves different and making an impact on the experience that tourists experience while visiting Clonmel and the larger Tipperary region'.
Laura said that 'The more tourism businesses that can participate in the Accredited Service Excellence Programme going forward, then the better it will be for the hospitality industry in general'.
The Service Excellence Award saw all front-line staff and the management team trained by Failte Ireland with a focus on encouraging tourism business by maximising their potential in customer relationships and satisfaction.
Failte Ireland believe that by providing excellence in customer care, it can have major benefits for both the visitor, staff and the business including business growth, driving repeat business, increasing positive recommendations and visitor spend.
A massive congratulations to all the team at the Clonmel Park Hotel in leading the way.
Loved By Guests Award Winner 2018
Congratulations, your guests have spoken. Clonmel Park Hotel is among the very best.
The Hotels.com™ Loved by Guests awards are based on verified guest reviews. Fantastic work in delivering exceptional levels of guest service!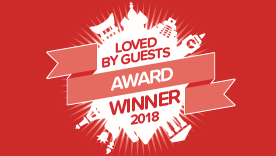 Go Hotels Outstanding Service Award 2017
Clonmel Park Hotel has received an Outstanding Service Award from Gohotels.com
Awards are presented to selected establishments who consistently achieve a high customer review ratings in the following categories:
Cleanliness.
Facilities.
Location.
Rooms.
Service.
Congratulations to Clonmel Park Hotel on this achievement of excellence.
Your award is a sign of success that you can share with the world and a thank you from your guests.